Kelly Boothby:


MTF repticlone. Interestingly, a reader submitted this specimen April 11, about 3 weeks ago. At that time there was a FB page here
https://www.facebook.com/profile.php?id … &ref=br_rs
and a pic of "her" here:
https://www.dwavesys.com/our-company/leadership
both now deleted. Yet the pic is still up here for now:
https://www.dwavesys.com/sites/default/ … 0Small.jpg
MTF repticlone.
Here's another MTF repticlone:
Dee Dee Bridgewater
http://www.umbriajazz.com/artisti/dee-dee-bridgewater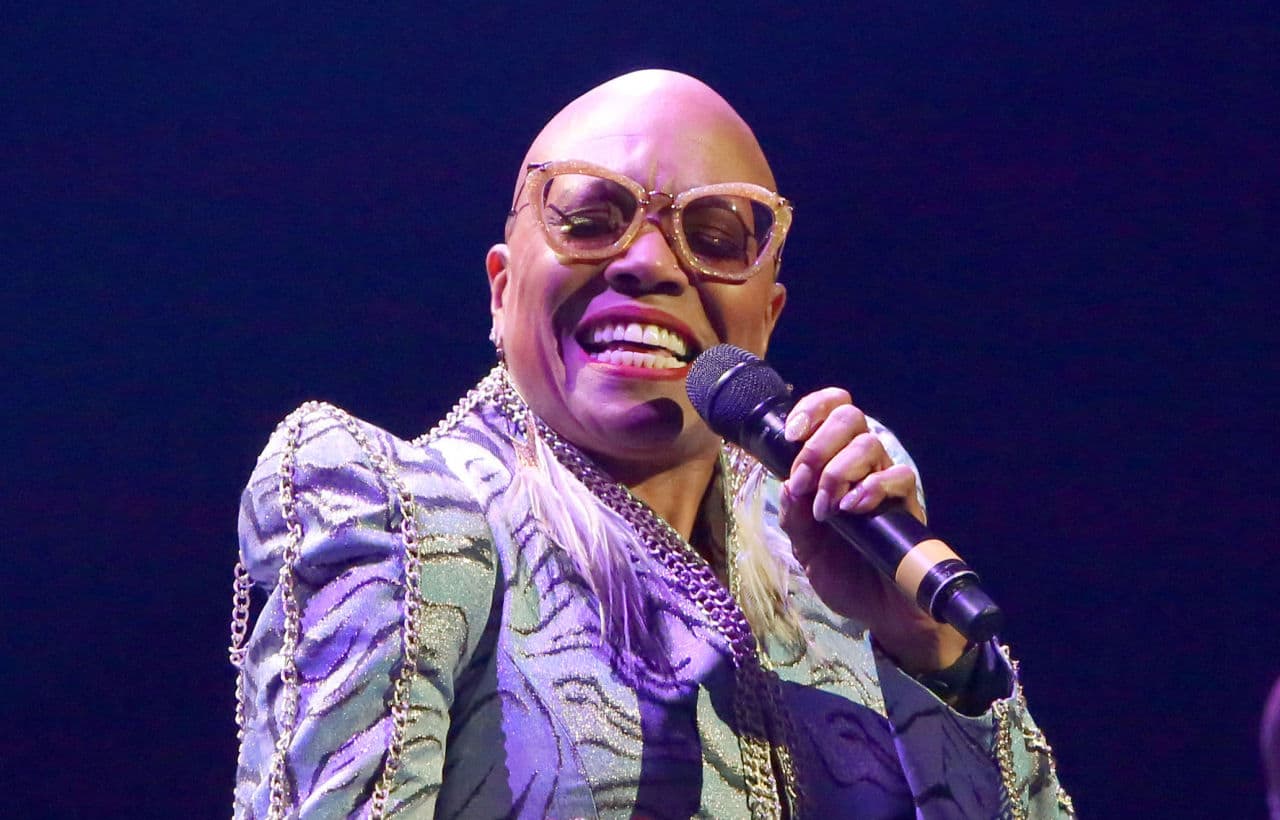 If you search pix of this guy, some look pretty fem. The grossest one is the one on his homepage, which is blocked from hot-linking OR COLD LINKING!
http://www.umbriajazz.com/static/img/sp … e-home.png
same pic:
http://www.umbriajazz.com/static/img/space-lista.png
but not screen-capturing: