The CIA drew my attention to this interesting phenomenon:
THIS GENETIC SYNDROME CAUSES UNCONDITIONAL LOVE AND MAY EXPLAIN WHY DOGS ARE SO HAPPY
http://www.wakingtimes.com/2017/07/21/g … ogs-happy/
People with Williams syndrome, also known as Williams-Beuren syndrome, occurs when people are missing of a chunk of DNA containing about 27 genes. Only about 1 in 100,000 people have the condition. It is accompanied often by certain physical traits, such as an upturned nose, a broad forehead, a small chin, and larger ears, which causes people to look elfish.
According to a more serious reference
https://ghr.nlm.nih.gov/condition/williams-syndrome
Williams syndrome is a developmental disorder that affects many parts of the body. This condition is characterized by mild to moderate intellectual disability or learning problems, unique personality characteristics, distinctive facial features, and heart and blood vessel (cardiovascular) problems.

People with Williams syndrome typically have difficulty with visual-spatial tasks such as drawing and assembling puzzles, but they tend to do well on tasks that involve spoken language, music, and learning by repetition (rote memorization). Affected individuals have outgoing, engaging personalities and tend to take an extreme interest in other people. Attention deficit disorder (ADD), problems with anxiety, and phobias are common among people with this disorder.

Young children with Williams syndrome have distinctive facial features including a broad forehead, a short nose with a broad tip, full cheeks, and a wide mouth with full lips. Many affected people have dental problems such as teeth that are small, widely spaced, crooked, or missing. In older children and adults, the face appears longer and more gaunt.
So i thought i'd google some images. A few of the results are pix of TGs/Egyptoids. Just to confuse things.

Here are some pix of non-Egyptoid, non cross-dressed humans that came up:


Note how this girl has a very wide mouth, but i don't think Etoid genes are involved.
Also the males have low cheekbones.
Both of these traits could be mistaken for Egyptoid traits.
Now for some dubious characters:


Egyptoid MTF.
Does he even have this syndrome? Seems a bit wacky to subject someone with severe pre-existing DNA issues and limited viability to the rigors of sex-change surgery.

Male Category 1 Etoid.

Category 1 Etoid girl. Note the wide-set eyes.

Category 3 Etoid girl. Note the wide-set eyes, which are not normal for girls, even Williamses.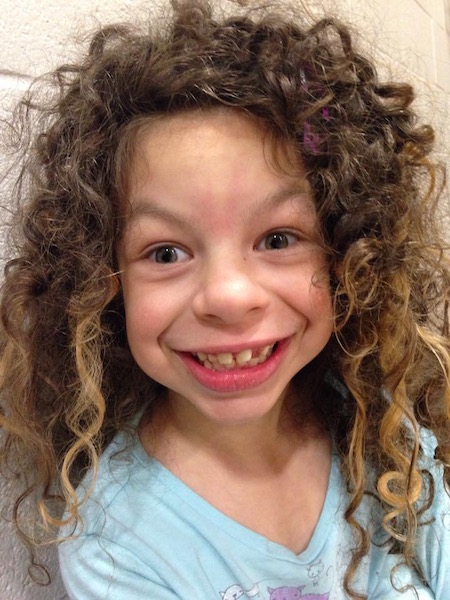 I initially posted this as a normal Williams, then realized she is Category 1 Etoid.