Progress keeps progressing for us, as the tyrants lose ground.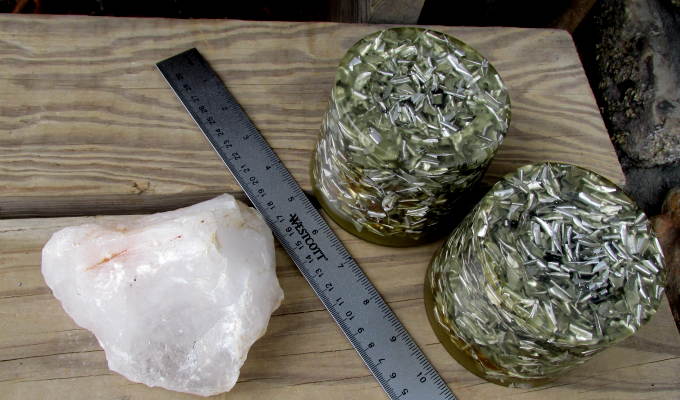 These items feel real aggressive right now.
On the left, chunk of qtz which my higher self just programmed. However, this is not a program that can be put in other quartzes.
On the right, 2 units i made in 2010. Eenia did not actually reprogram these; rather she superimposed a program on the whole units somehow.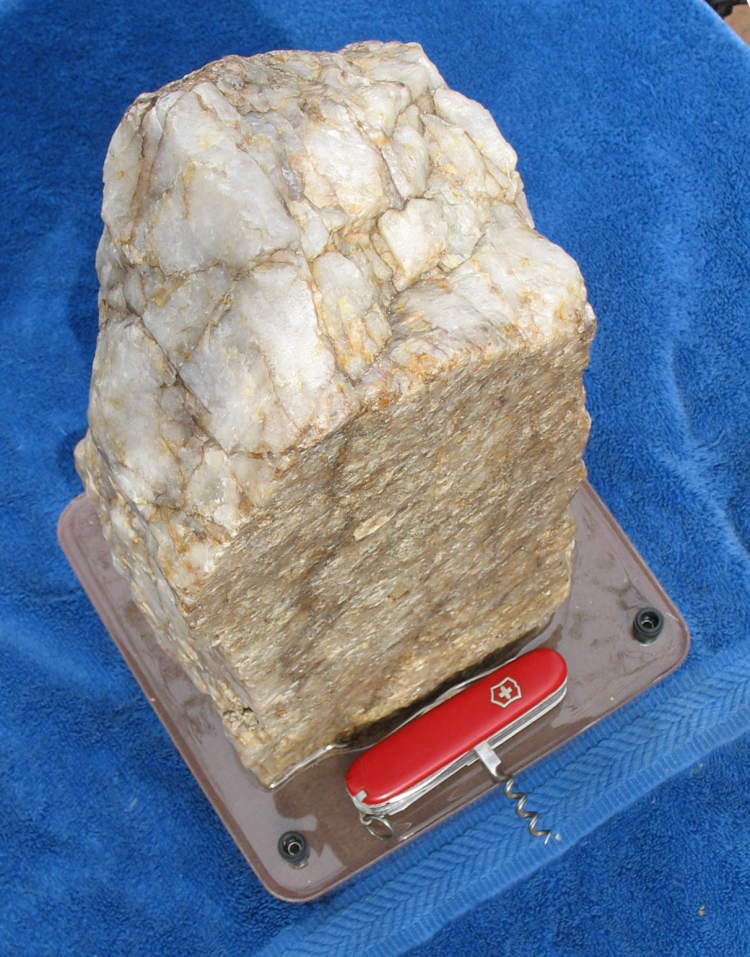 This is an old pic of an old unit, which also has just been reprogrammed (by our 2 new Committee members).
It feels less aggressive than the ones above, and more like it's covertly undermining Egyptoids while ushering in harmony.
More programmings and reprogrammings occurring elsewhere as i write...