The new mold came in.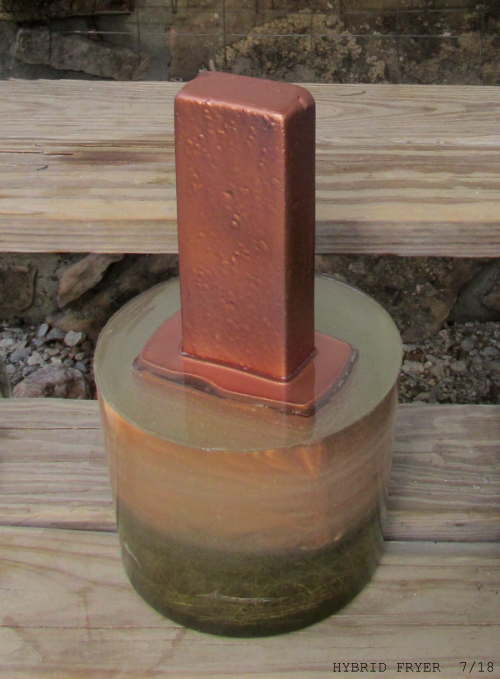 This is a Hybrid Fryer. It works more on Egyptoid hybrids (werewolves, shapeshifting reptilians, Chungoids, etc. etc. and their clones) than straight-up Egyptoids.
At the core is the Werewolf fryer i made Sep/'16: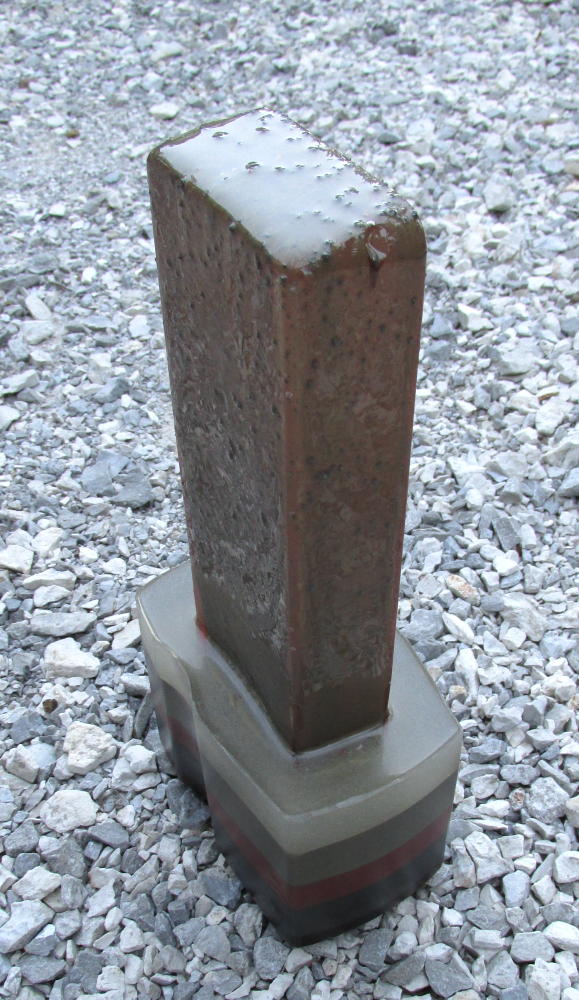 which i taped the base of and painted copper: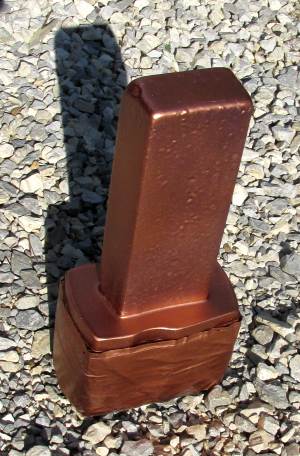 and re-cast. The new program only goes up as high as the base of the copper unit. Above that, custom programs in plain resin.
The epoxy did not clarify as i expected. I was mixing it a few degrees too cold to compensate for the hot weather.
Unit has a sensitive, antenna-like quality which seeks out their discordant vibes in U bases etc and resonates destructively with them.