GOOD NEWS: TEODORA VÁSQUEZ IS FREE
https://www.amnesty.org.au/good-news-te … quez-free/
Teodora del Carmen Vásquez was released from prison in El Salvador on 15 February, after a court reduced her sentence. Teodora suffered a stillbirth and was sentenced to 30 years for 'aggravated homicide' under strict anti-abortion laws. She spent over a decade behind bars.

What happened?
Teodora was at work when she began to suffer intense pain and started bleeding. She called an ambulance and collapsed shortly after. When she regained consciousness, she said she found herself surrounded by police who accused her of inducing an abortion.

Since her initial trial in 2008, marred with irregularities, she has spent almost a decade in jail.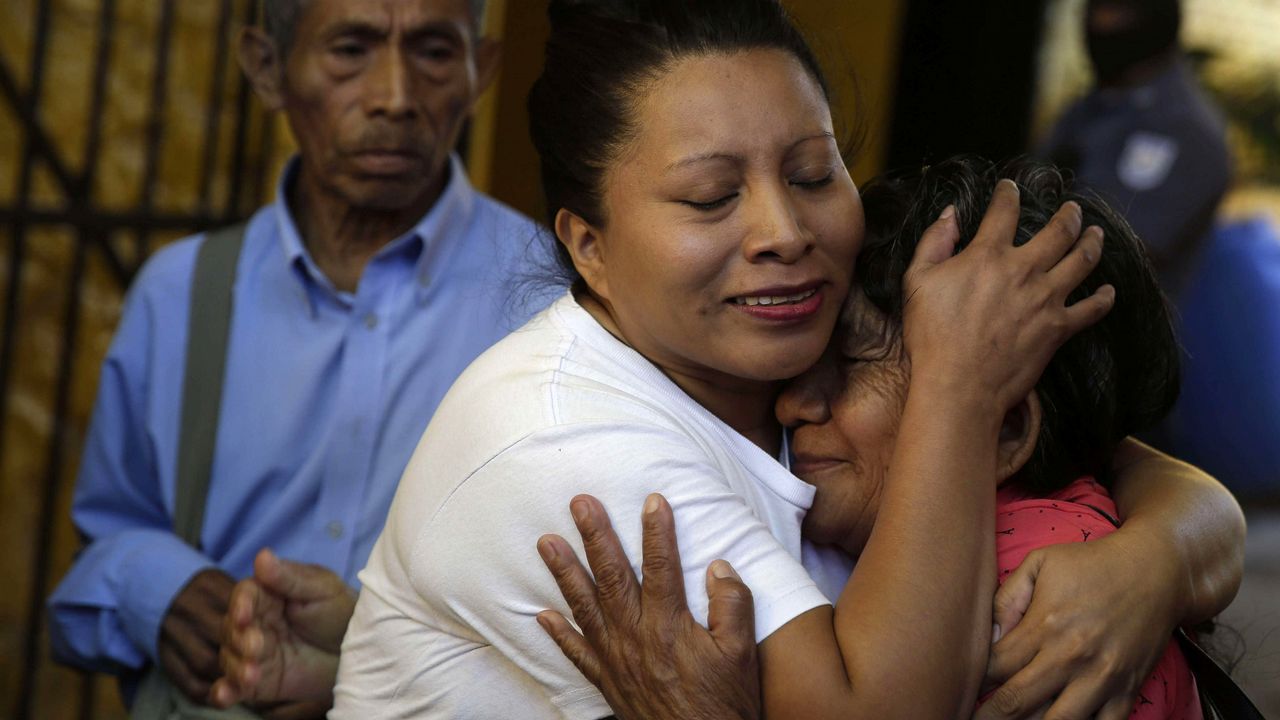 Egytpoid pseudotranny, hand sign.